The Scene Camera Module within EyeTracking's EyeWorks™ software opens a whole new feature set for your eye tracker. Move away from eye tracking on a computer monitor and track against mobile devices, tablets, printed brochures, musical scores, and even in a car. EyeTracking's Scene Camera technology is the most powerful and intuitive scene camera solution in the industry, offering a faster calibration, higher resolution recordings, and an easier to use interface than the leading competitor's.
Easy to configure & calibrate
Records Audio & Video Simultaneously
Shows Real-time point-of-gaze video
Supports HD Cameras & Video
Compatible with most cameras
Test Usability of
Mobile or Tablet Apps
Get more accurate data and crisper video from small displays. For testing mobile devices, EyeWorks™ Scene Camera Module is the only solution with video capture at full native system resolution across the majority of devices on iOS, Android and Windows Phone.
Physical objects, real world environments, and mobile devices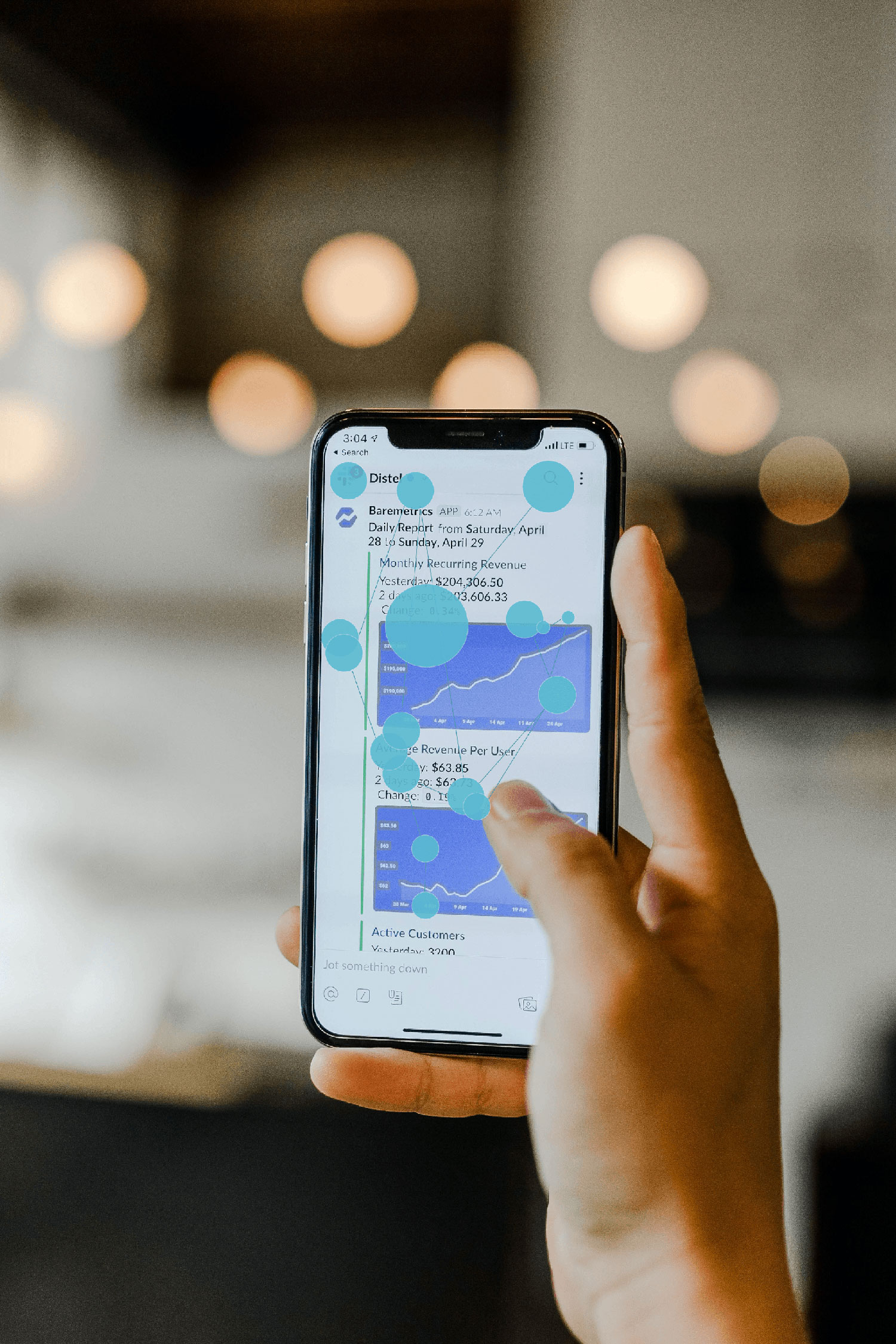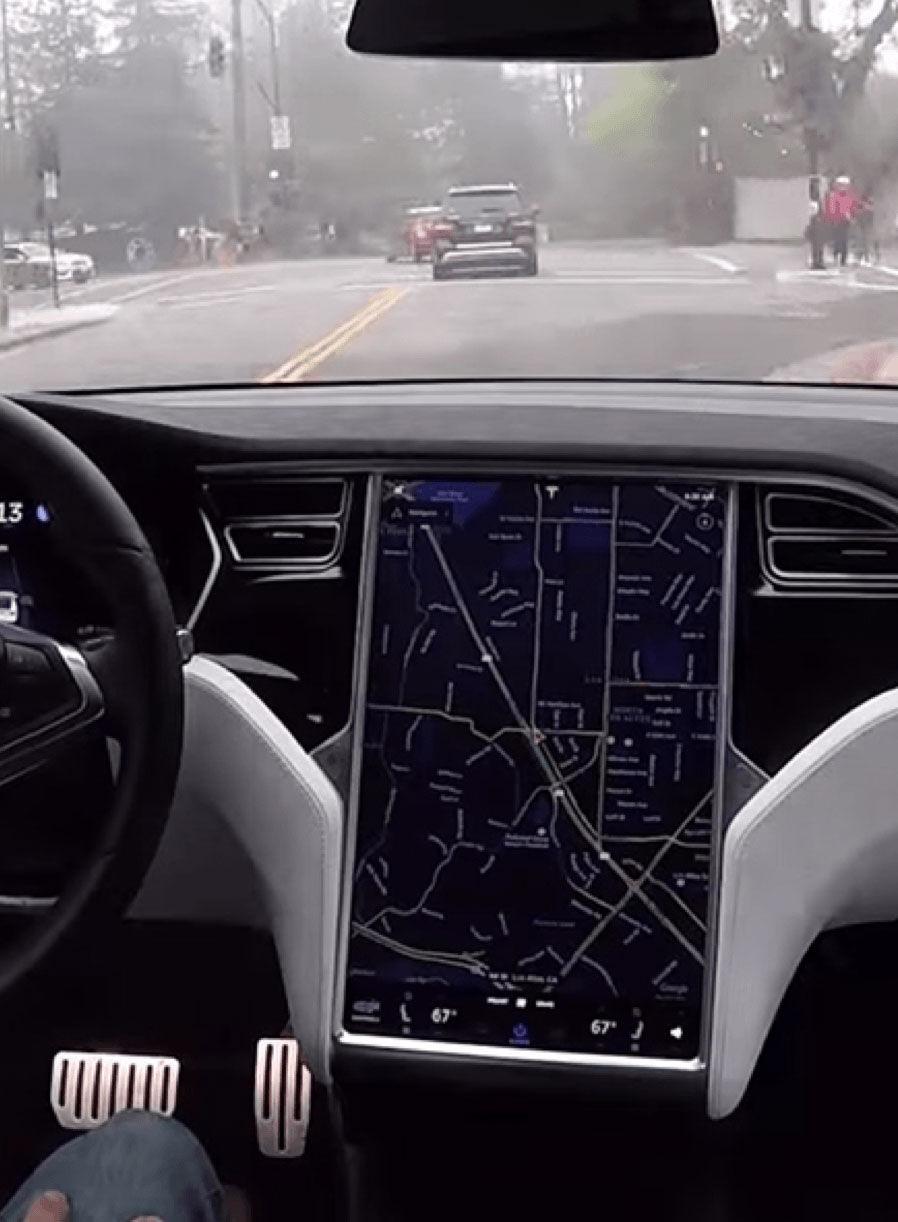 Automotive dashboard
or aircraft cockpits
Monitor operator attention and distraction in Vehicles and Cockpits. Multiply the power of your eye tracking by using multiple scene-cameras in multi-view and/or multi-display environments by combining EyeWorks™ Scene Camera Module with EyeWorks™ Multi-Display Module.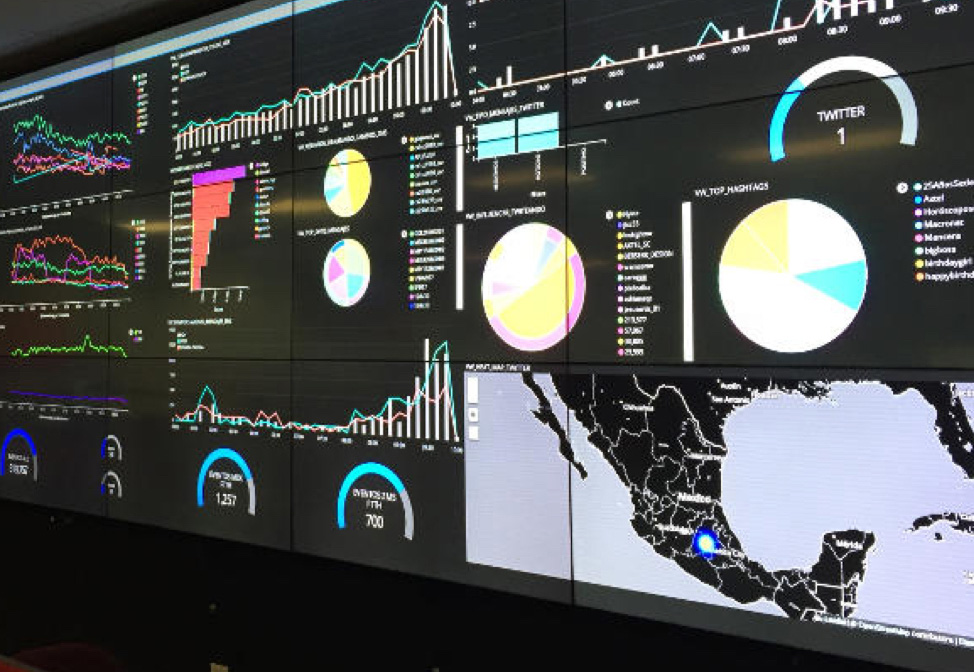 What users see across Large Data Walls
EyeWorks Scene Camera is compatible with the EyeWorks Workload Module, and Multi-Display Module, making it the most versatile scene camera solution available anywhere.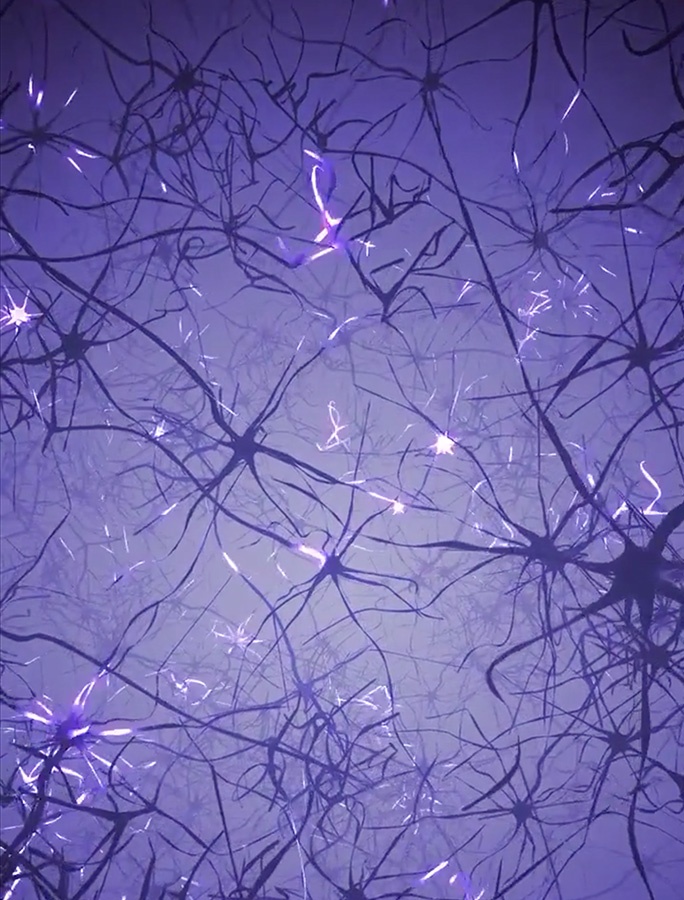 Cognitive

Workload Module
Our patented cognitive workload algorithm captures a direct signal from the brain as it is transmitted through the pupil. EyeWorks Software and Advanced Modules
Unlock the full potential of your research with software developed by the eye tracking innovators.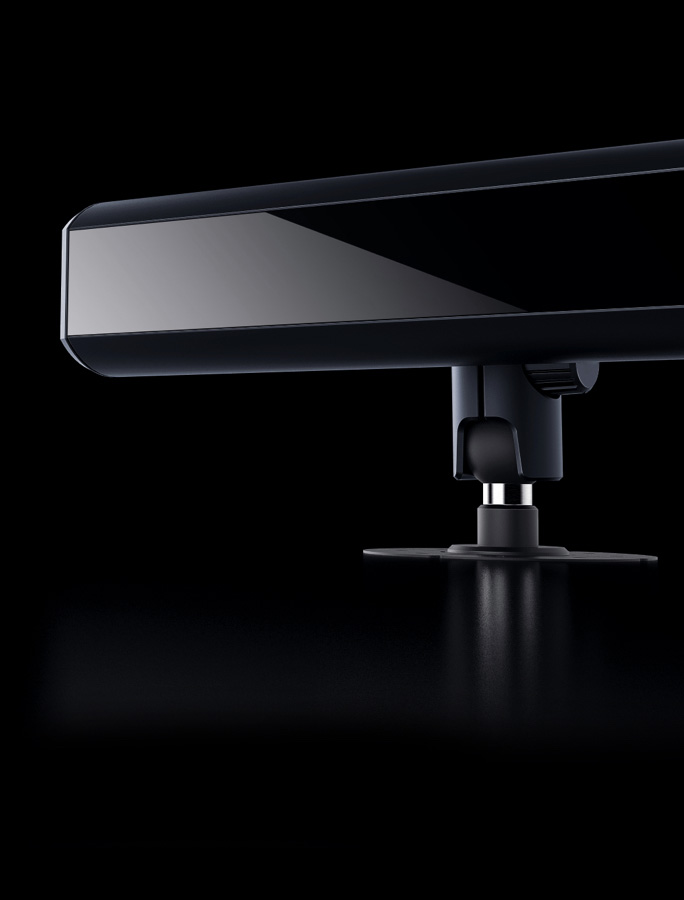 FX3: The remote
EyeTracking Solution
High performance eye tracking, face tracking and cognitive workload measurement, from one device.
Integrate with your system
Contact an EyeTracking representative today to discuss your requirements, and get more information on how to integrate our solutions with your products, Q&A processes.