Quantifying Expertise in a Robotic Age
The rise of robotic surgery means surgeons need to acquire new skills faster than ever. For the first time, you can use objective metrics to evaluate performance, speed the learning process, and reduce the risk of errors in the operating room.
SurgeonReady measures where surgeons are looking and their level of mental effort during a simulation without interfering with the task. It integrates seamlessly with most robotic, laparoscopic, and surgical training technology, providing unique insights that advance your surgical training program. 
Accelerate Surgical Mastery
Surgeons learn best when they can get accurate, rapid feedback on their strengths and weaknesses during a training simulation. Our system provides objective performance metrics in real time, which trainees and their instructors can use to accelerate mastery of robotic surgical devices. 
Real-Time Metrics
Track a surgeon's gaze and cognitive workload in real time with helpful visualizations
Tag Events
Tag important events as they happen and replay them during debrief
Pinpoint Opportunities
Pinpoint opportunities for improvement and diagnose causes of cognitive overload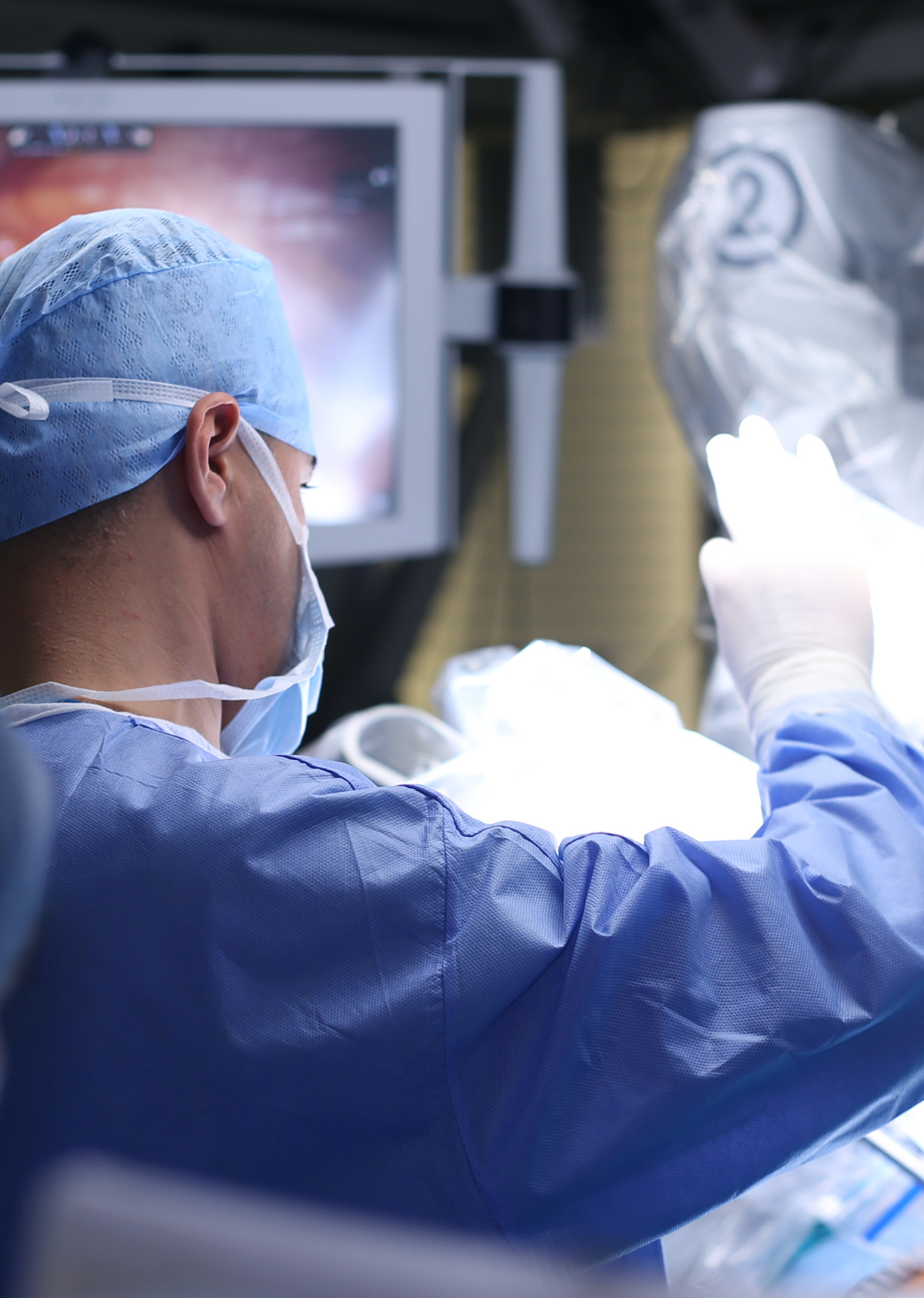 High cognitive workload during an operation is a liability. It undermines the surgeon's ability to think clearly if something goes wrong, raising the risks to patient safety. Our system reveals how hard trainees are thinking during a simulation, which helps you know when they're truly ready for the operating room.
Quantify Experience
Quantify the level of challenge trainees experience and spot cognitive overload
Compare Benchmarks
Compare with objective benchmarks set by your most experienced surgeons
Readiness
Make informed decisions about who is ready to operate on patients
Readiness
Make informed decisions about who is ready to operate on patients
In a recent study, we accurately identified the experience level of surgeons in over 90% of cases, based solely on eye data. These groundbreaking results suggest that surgical performance can be assessed in an objective and reliable way, and you can use this to benefit your entire training program.
Use data from your best surgeons to set performance standards and instruct trainees
Analyze and compare data from individuals and groups, and track them over time
Identify common problems with procedures and system interfaces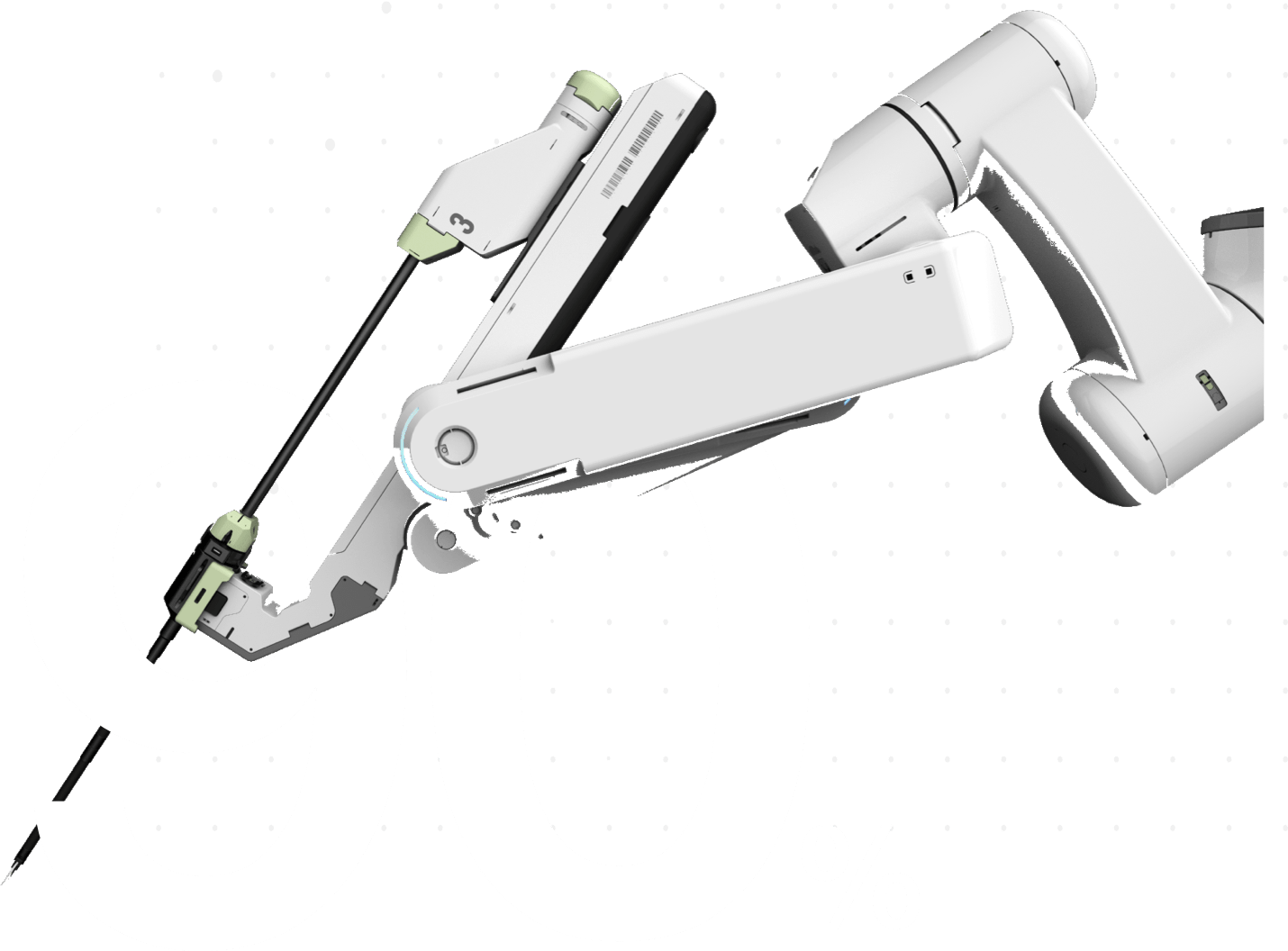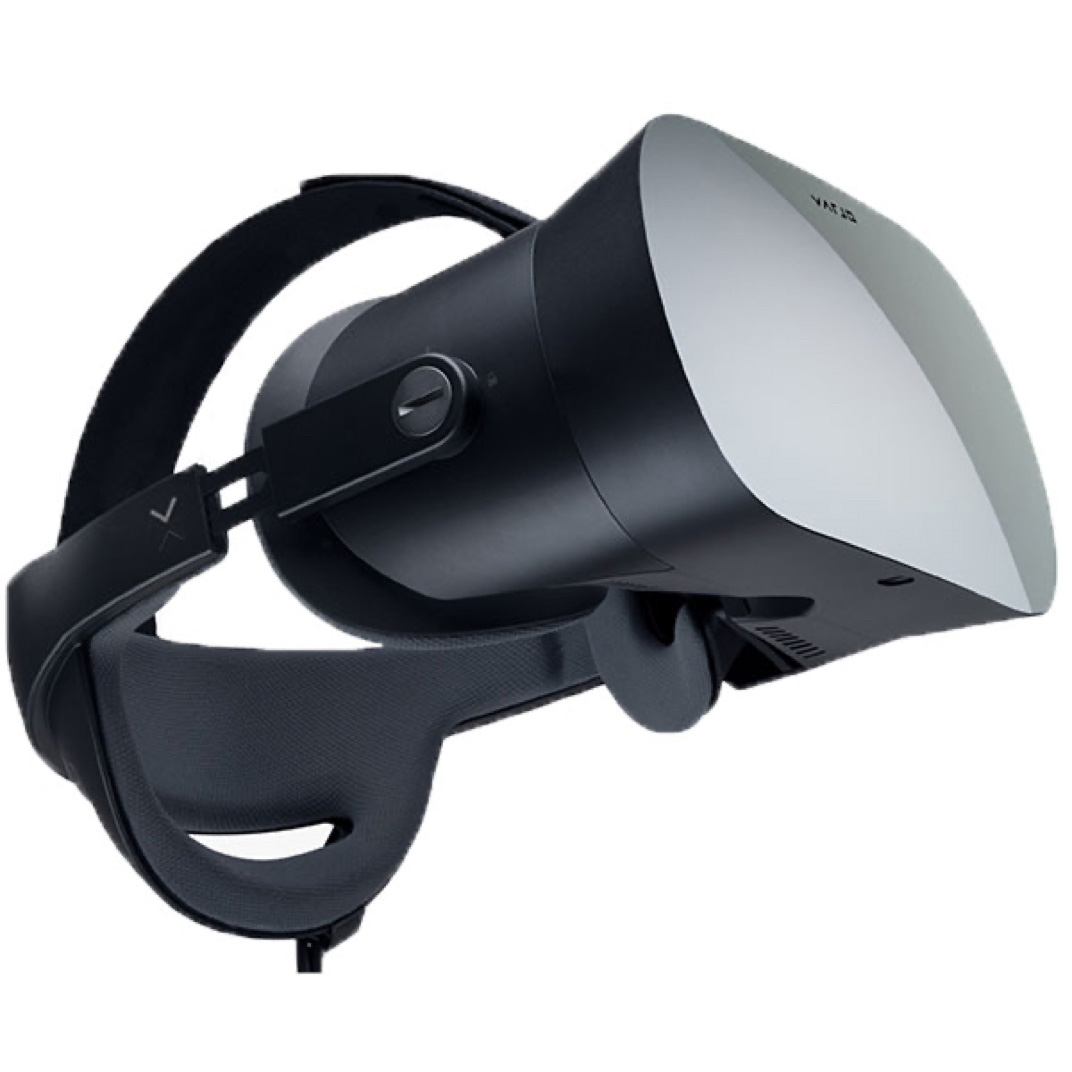 VR may help bridge the gap between the safe acquisition of surgical skills and cost-effective training. The SurgeonReady solution integrates with specific VR environments, so we are ready when you are.
Our patented Cognitive Workload technology, derived from two decades of extensive research in cognition and assessment, examines the behavior of the eye to provide a window into the brain. Over the past decade, we have continued to work with top minds in the field of minimally invasive surgery, including Universities and Medical Centers like UCI, USC, and LIJ, to objectively and reliably assess expertise during live procedures and robotic training. SurgeonReady is the next evolution of our proven technology and is key for the future training and credentialing of surgeons.
Tracks physiological measurements of the eye, including gaze location and pupil dilation, which reveal patterns of attention and cognitive workload
Use data in visualizations, comparisons, and other analyses to improve surgical training 
Remote training is no longer just a convenience—it's an absolute necessity. With our state of the art software, instructors can access SurgeonReady from anywhere in the world. That means learning never has to stop, no matter where your users are.  Contact us to learn more.
SurgeonReady works as a stand-alone platform, in conjunction with your current tools, or fully incorporated into your surgical training program. It readily integrates with most surgical training tools, including some virtual reality (VR) environments.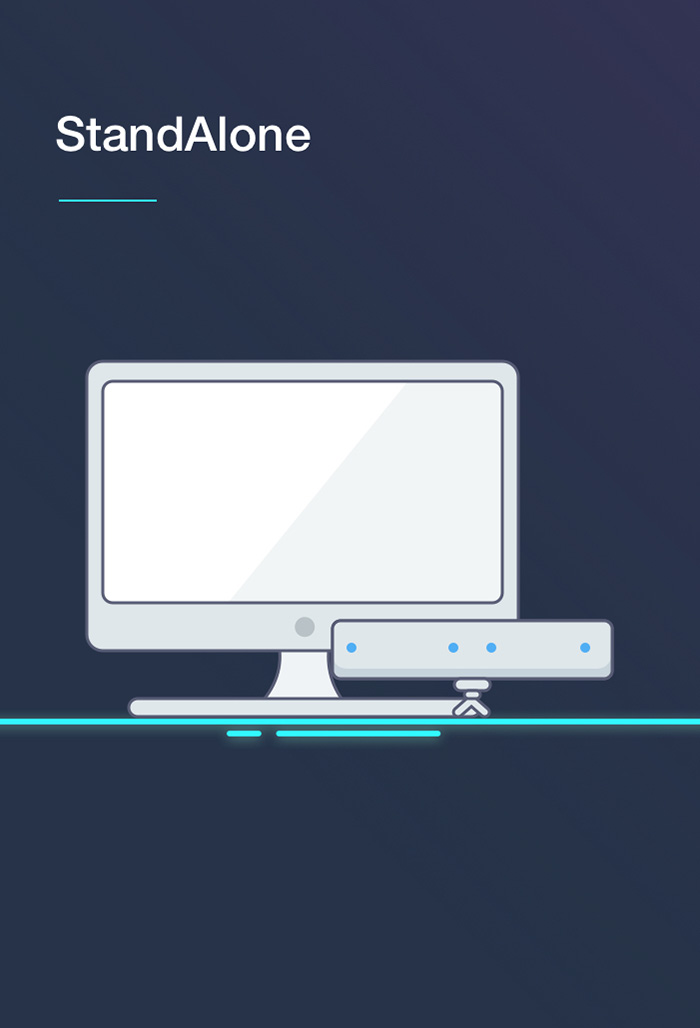 Operates as a stand-alone platform for trainee assessment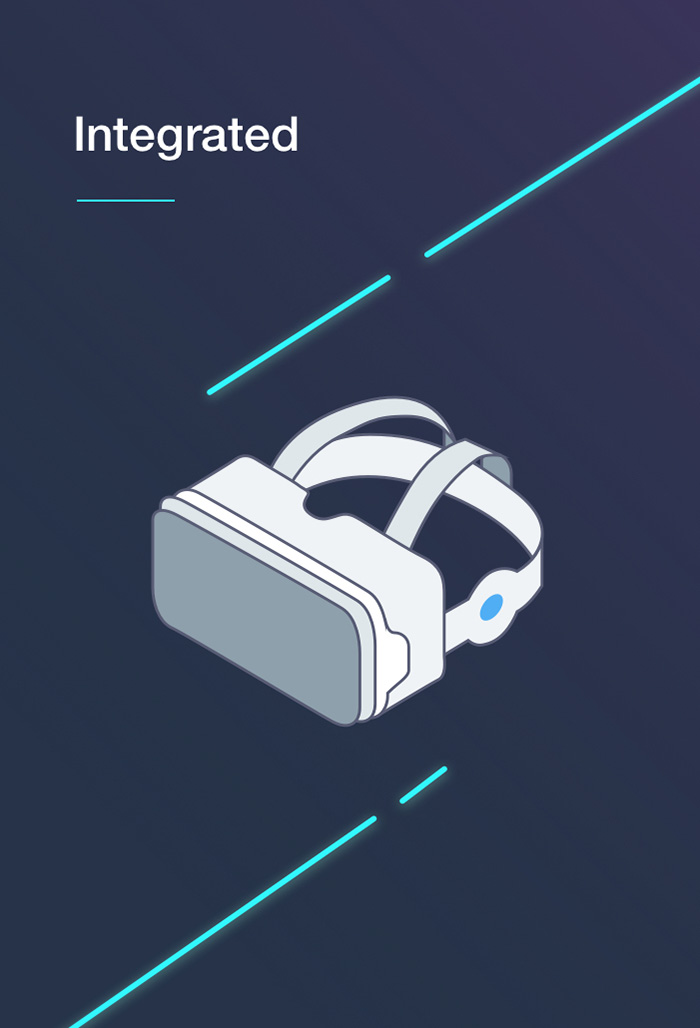 Complements your current surgical trainer or simulation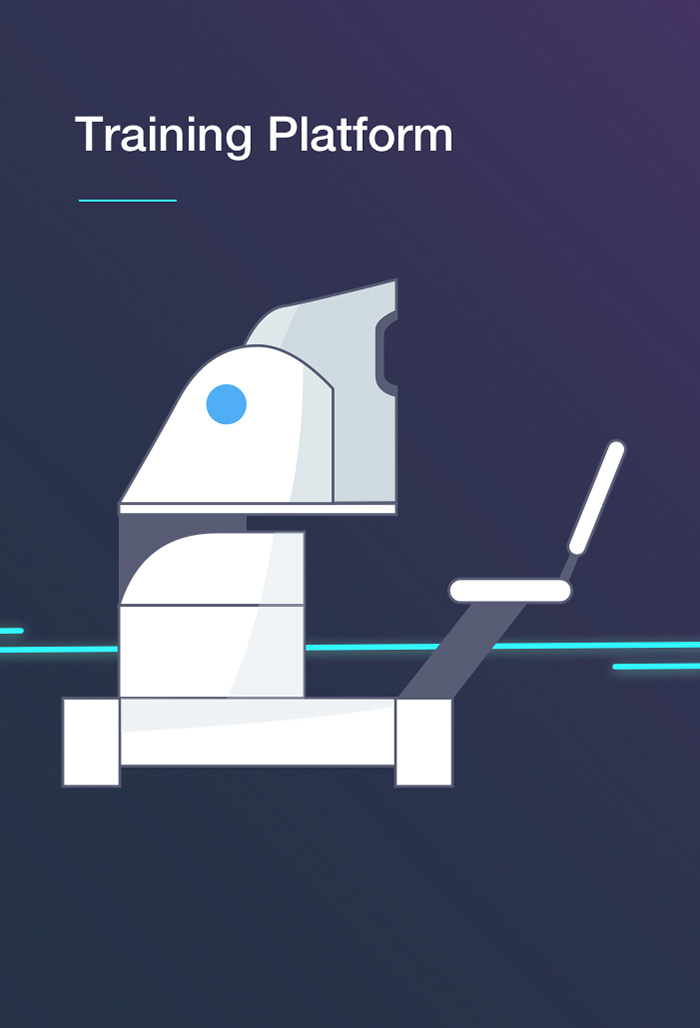 Natively integrates into most surgical training platforms
Integrate with your system
Contact an EyeTracking representative today to discuss your requirements, and get more information on how to integrate our solutions with your products, Q&A processes.